A Stitch in Time - Saves Nine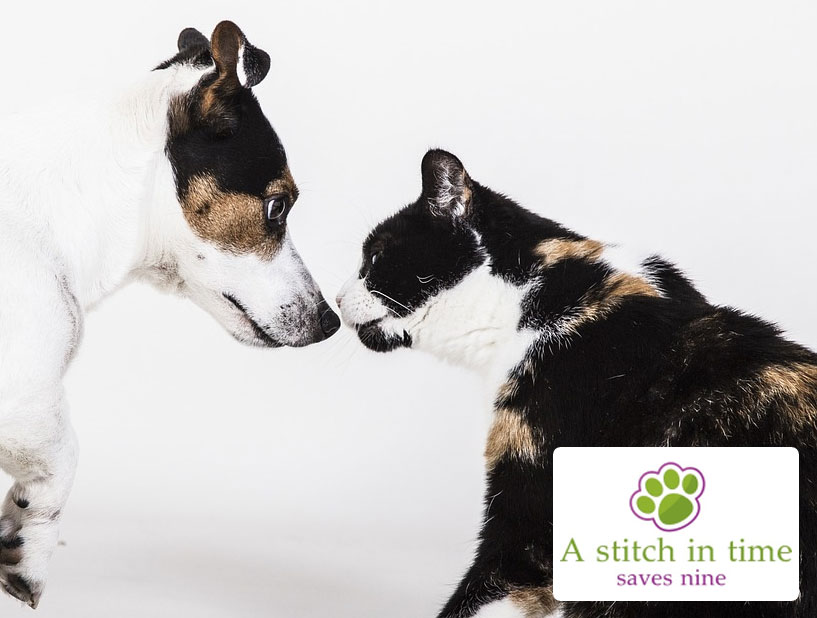 January 31, 2020
The East Hartford Animal Clinic offers low-cost spay and neuter program for your cat or dog.
Provide your puppy or kitten with a long, healthy life by spaying or neutering to reduce uterine infections, mammary tumors and other common problems.
The STITCH program includes:
Pre-surgical exam
Spay and/or neuter
Pre & post –operative pain medications
Distemper and Rabies vaccine (price does not change if they are current)
Fluids, if necessary
Call us for Program Fees at (860) 282-8989.
*Dogs over 90 pounds do not qualify for STITCH program.