Vax4Life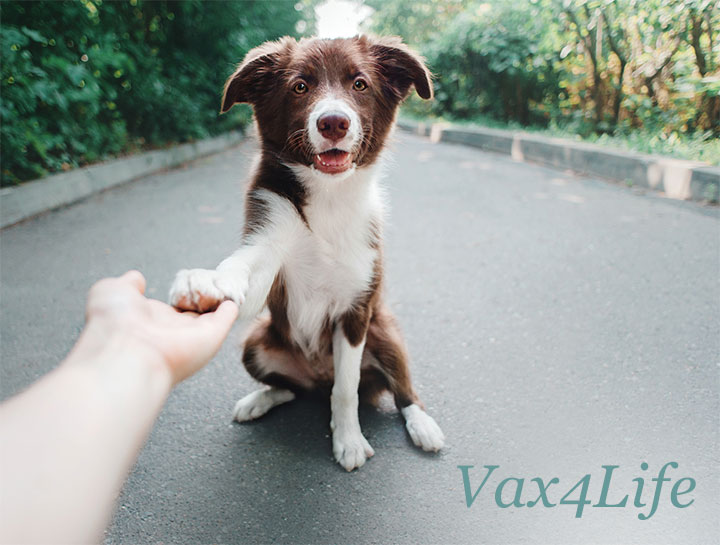 January 31, 2020
East Hartford Animal Hospital believes it is important for every pet to have an annual physical examination. We are offering an incentive to ensure your pet gets its' yearly check-up:
Free vaccinations for the life of your cat or dog!
There is a one-time, non-refundable enrollment fee to start the program. Each enrollment fee will cover one pet. You may enroll as many pets as you like, but the program is not transferable to any other animals or client. Nor will it be honored by any other animal hospitals.
---
Return annually for your pet's physical examination by our veterinarian, and any vaccinations for which he or she is due will be given absolutely free of charge! You will be responsible for the annual physical examination fee at that time.
Vaccines that are covered by the program:
Canine vaccines: DHLPP, DHPP, Leptospirosis, Bordetella, and Rabies
Feline vaccines: FVRCP, Feline Leukemia, and Rabies
What else you need to know:
There will be a 30 day grace period following the due date for the physical examination. The program will be considered null and void after 30 days following the date that the annual exam is due. At that time, you may either re-enroll the pet in the program, or resume paying for the vaccines at the time they are given.
The program covers only the fee for dog and cat vaccines, and only those vaccines listed above. Any special-order vaccines, such as Lyme and the Influenza vaccination are not included.
Fees for all other services including: heartworm testing, intestinal parasite testing, leukemia/FIV testing, physical examinations, medications and/or other treatments are not covered and will need to be paid at the time of service.
*Vaccinations can cost anywhere between $20 and $40 (possibly more at other hospitals), so you will be saving significantly over the life of your pet by enrolling your pets in this program!
Learn more on our annual services:
Preventive Care for Dogs | Preventive Care for Cats
Call us at (860) 282-8989 for more information, including pricing.